Best coffee, best beans.
Greenbean Coffee Roasters. Only the very best
When nothing else but the very best coffee is good enough, Greenbean Coffee Roasters is the only Irish or British coffee company worth considering. If you truly want the best coffee for your customers or your own table, here is where you will find it.
We source and buy the very best beans, hand roast to perfection in small batches and deliver fresh, perfect coffee beans to customers throughout Ireland and Britain. We are certified Fair Trade organic coffee roasters and we make the best coffee because we take more time and trouble in roasting and handling the beans.
The best coffee needs the best beans. No exceptions.
Selecting the very best beans available, the absolute cream of the crop, is just a starting position for Greenbean. What happens next is what makes all the difference. We take the time and trouble to roast each variety separately and only then do we blend the beans, with each individual variety at its perfectly roasted best. Virtually every other coffee company blends the various green beans first and then roasts them all together. We know it's worth taking the extra time and effort because you can taste the difference in every cup of Greenbean coffee, and your customers will taste it too.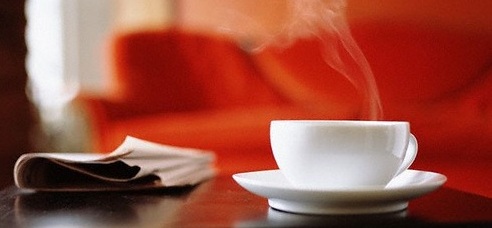 ---
Greenbean cares about our Fair Trade credentials because we care about the coffee we buy and the growers who produce it.