Happy customers means a better bottom line.
Serve Greenbean Coffee!
Contact a Greenbean Rep Today.
Find out more about the finest coffee in the business
If you would like some more information about Greenbean Coffee Roasters and the coffee we supply, please get in touch and we will be delighted to help you. You can find out about our different blends, our pricing, and about our great special offers for new customers. Get in touch today. Your customers will notice the difference straight away.
Contact Lorraine Murphy
Get in touch with Lorraine and she will be happy to help you with any questions, arrange a tasting or discuss your requirements.
Lorraine Murphy
Greenbean Business Development Executive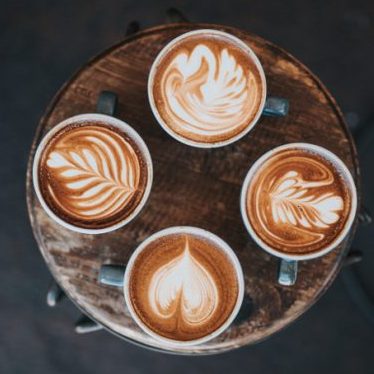 Serve Your Best Coffee Ever .
We'll make sure you have everything you need.
If you wish, Greenbean has a full service offering that will help you make sure every cup of coffee you serve is absolutely top notch. We can provide a backup service that includes regular deep cleaning for your machine, replacing your water filter cartridge when necessary, checking your grinder and making sure everything you need to make a terrific cup of coffee is in tip-top condition. It makes all the difference in the world
.
Office +353 (42) 933 2417
Deirdre Grant, (N.I.) +44 (0) 777 553 2949
Barry Gibbs, 
Ireland +353 (0) 86 279 0652