Contact Greenbean Coffee Roasters
If you have a question or comment for us, please use the form below.
We aim to respond within 2 working days. Alternatively, please use the contact details below:
Greenbean House
Coes Road
Dundalk
Co Louth
A91 XR97
Ireland.
GREENBEAN Barista Training Centre
11 Townsend Street
Banbridge
BT32 3LF
Northern Ireland.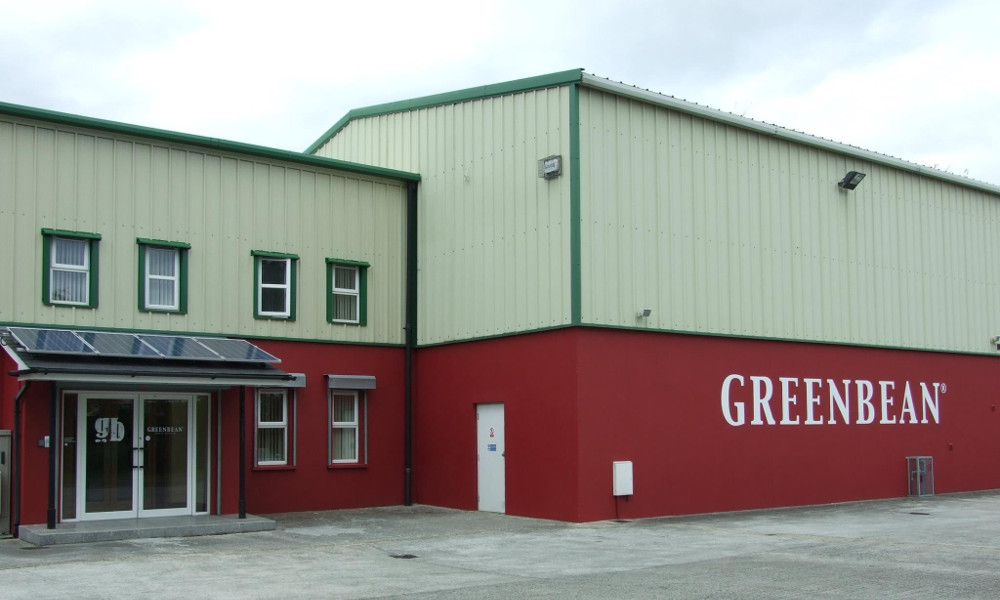 Tel: + 353 (0)42 933 2417
Tel: +353 (0)42 933 1594
Tel: +44 (0)7775 532 949
Email: info@greenbeanroasters.com