Hamburg Bans Coffee Pods and Capsules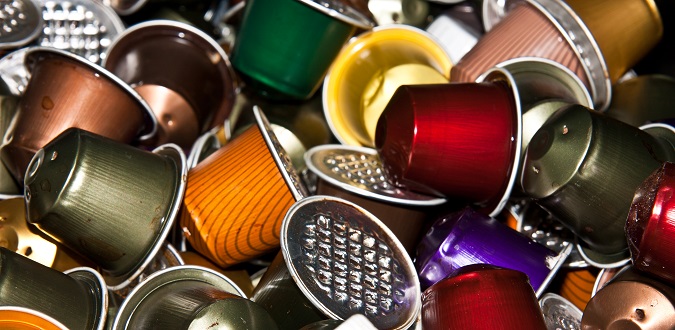 I see that in the past month, the German city of Hamburg has banned coffee capsules and pods from all municipal and state-run buildings as part of its efforts to reduce waste and conserve resources. Whereas this is being presented as an environmental conservation initiative, we can't help but see the influence of a coffee lover somewhere behind the scenes here too. Anyone who has much experience of coffee pods can tell you that while it's possible to get a consistently passable cup of coffee from a pod, you'll never get anything that could be remotely described as transcendent or amazing. Maybe Hamburg's political leaders are taking a stand against mediocre coffee? Good on them!
It is clear that capsules and pods add unnecessary layers of packaging to what should be a simple, natural product. This packaging also creates a recycling problem as it is very difficult to separate the wet, spent coffee grounds from the plastic, aluminium and foil packaging. The scale of this problem becomes quickly apparent when you see how much waste is created by serving, say two dozen cups of coffee from pods. I know several people whose conscience won't allow them to simply throw the used capsules away, so they go to the trouble of emptying and rinsing them, a tedious task which negates the supposed convenience of using pods in the first place.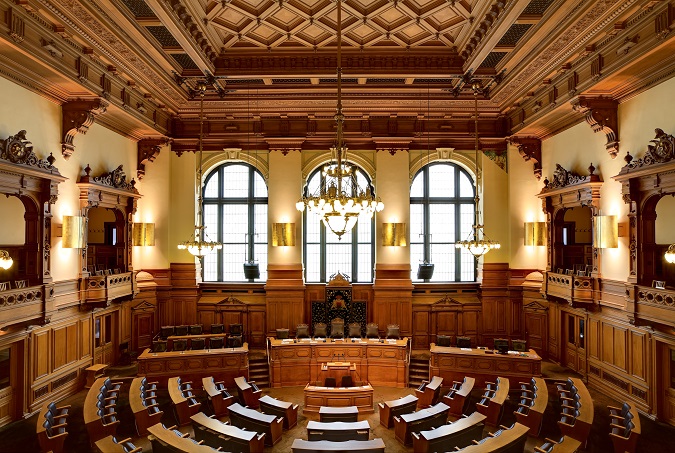 Hamburg's ban on "certain polluting products or product components" specifically mentions "equipment for hot drinks in which portion packaging is used" and singles out the "kaffekapselmaschine" of coffee capsule machine. It is estimated that one in eight cups of coffee sold in Germany comes from a capsule machine. The ban took effect last month, in January 2016. Herr Jan Dube, from Hamburg's Department of Environment and Energy points out that in a capsule "it's 6g of coffee in 3g of packaging". If you look at it this way, that means that for every carton of coffee containing 6 x 1kg bags of Greenbean coffee that leaves our roast house, this would generate 1,000 waste capsules, which can't be recycled in any municipal recycling plant. Just picture a pile of 1,000 coffee capsules. It's a lot of plastic, foil and aluminium, isn't it?
So we applaud Hamburg's initiative in banning pods and capsules. But we think that there's another victory here. There's a victory for Hamburg's coffee drinkers and for everyone who loves a proper cup of coffee. Capsules and pods have gained ground quickly because it's practically impossible to mess up the process of putting a pod in a machine and pressing a button, so it's a foolproof system. However, providing you're not a fool, it's just as easy to make an infinitely better cup of coffee the old-fashioned way. Whereas you probably won't get a truly awful cup of coffee from a Nespresso machine, you'll never get a knock-your-socks-off brilliant cup of coffee except by using fresh-roasted and fresh-ground beans in a conventional coffee machine. The capsule machine in the hotel room or in the departure lounge or even in our kitchen is just good enough to be ok. It's "acceptable" coffee. We have to ask ourselves "Is acceptable good enough?" We think not. Life's too short for mediocre coffee.